The "What The F#%k" Snapback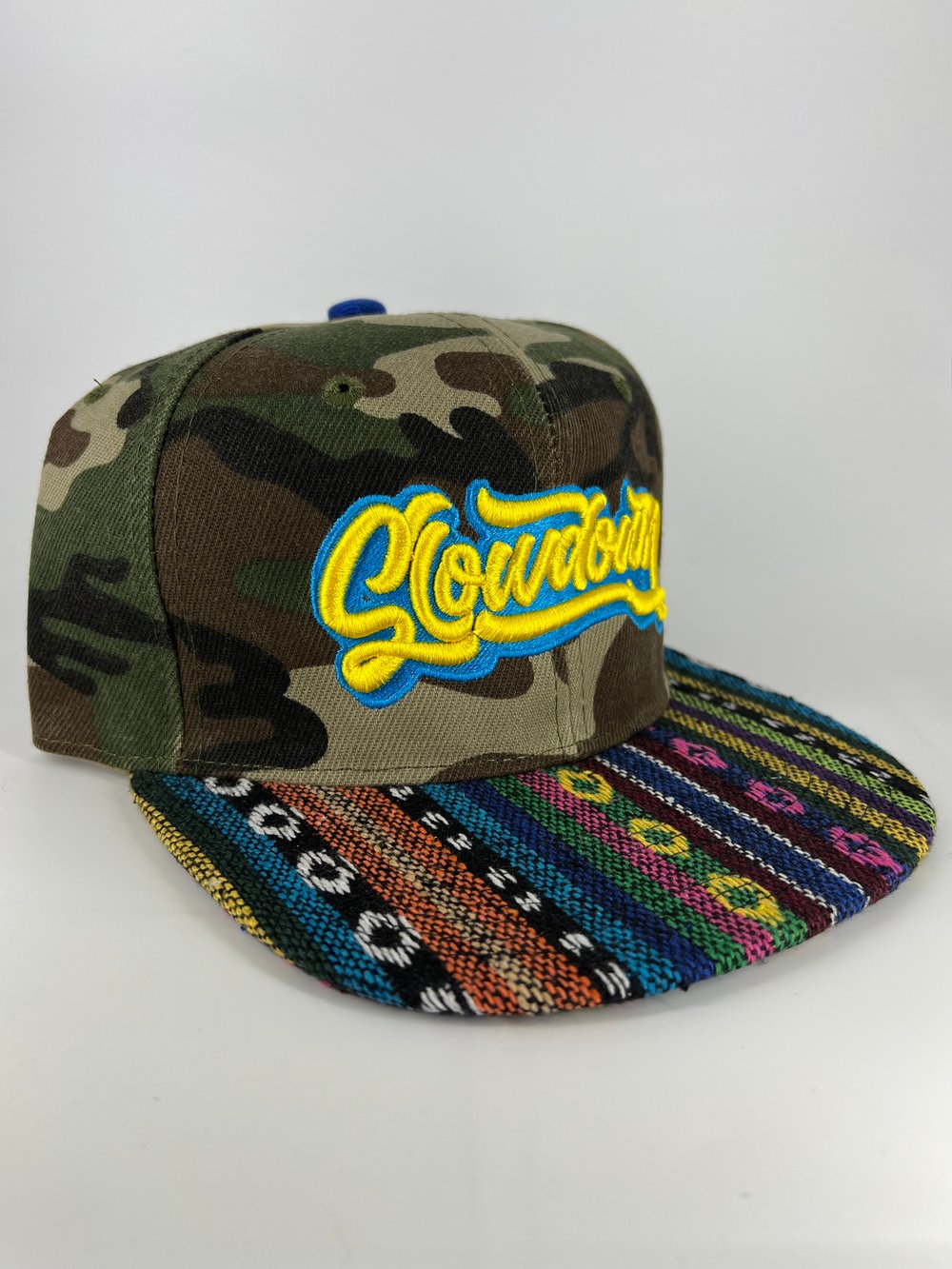 This Snap back Cap is Super bright and fun, good for all ages. Cap has an adjustable snap closure.
Blue and yellow embroidered puff logo with a Camo and crazy brim hat.
Totally ridiculous and sure to clash with any outfit.
One size fits most.