Gorilla Graffiti Beach Towel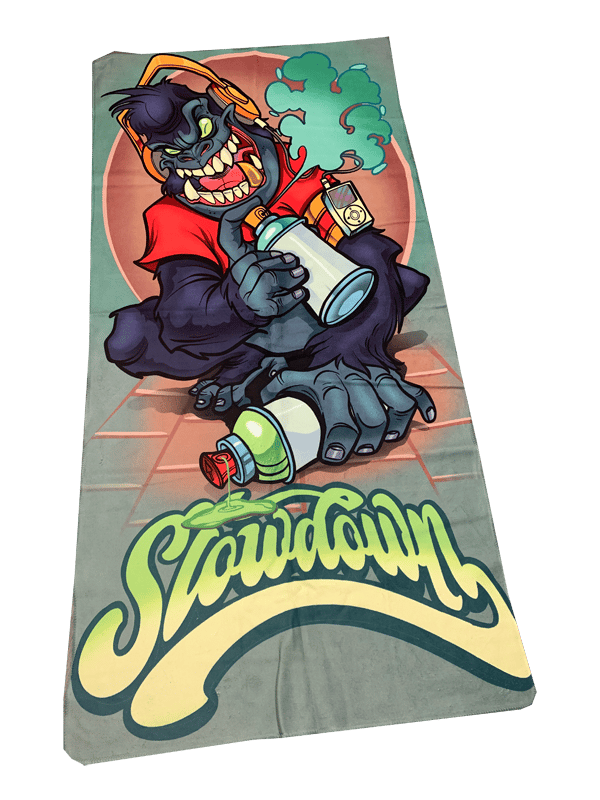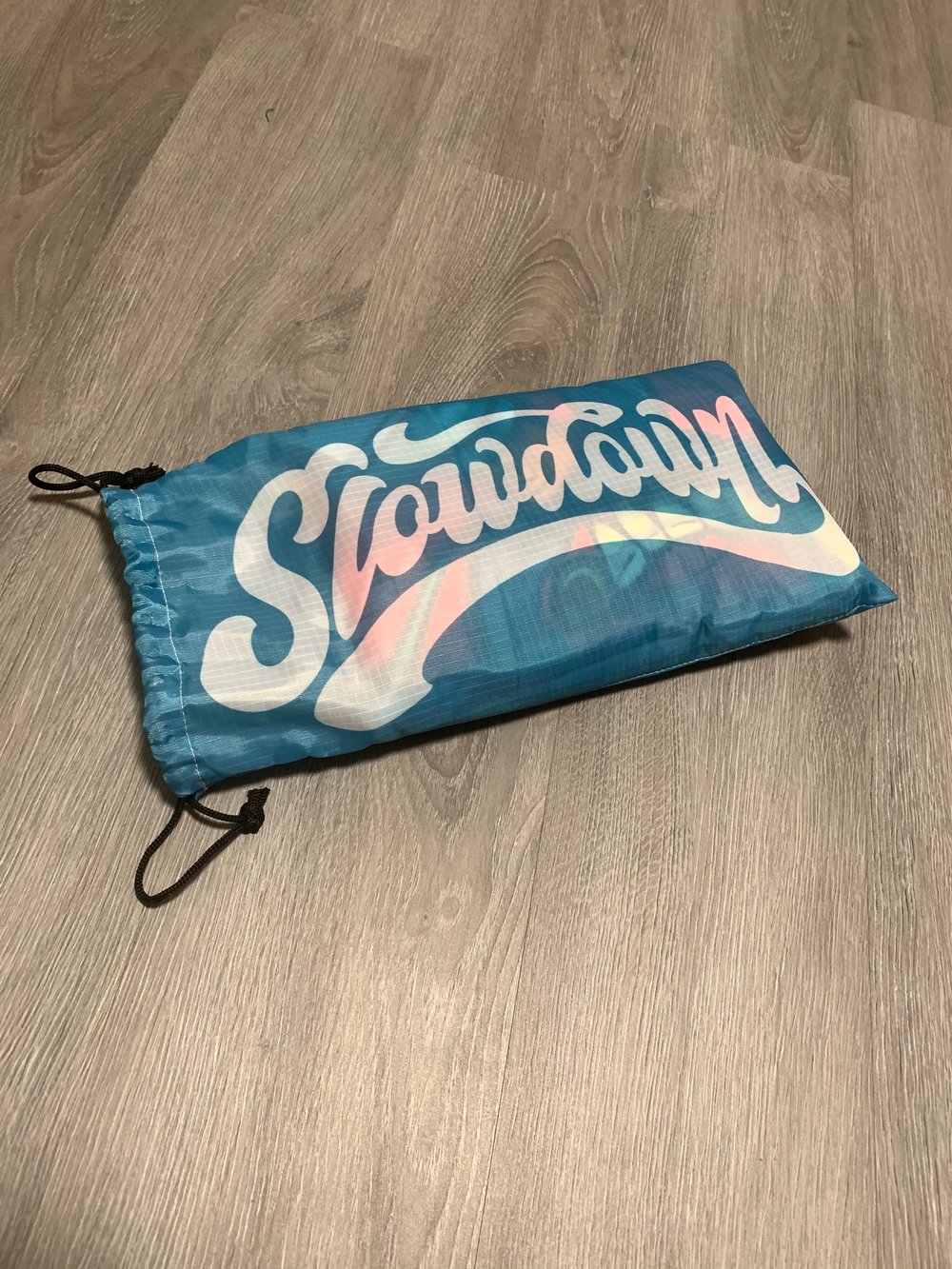 This super bright Microfiber beach towel is perfect for the beach this summer or just by the pool anytime. it is lightwieght and super absorbant. microfiber towels are thinner and less bulky to carry in the beach bag. all the towels come with there own slowdown nylon drawsting bag for easy packing.
Towel size is 26"x53"